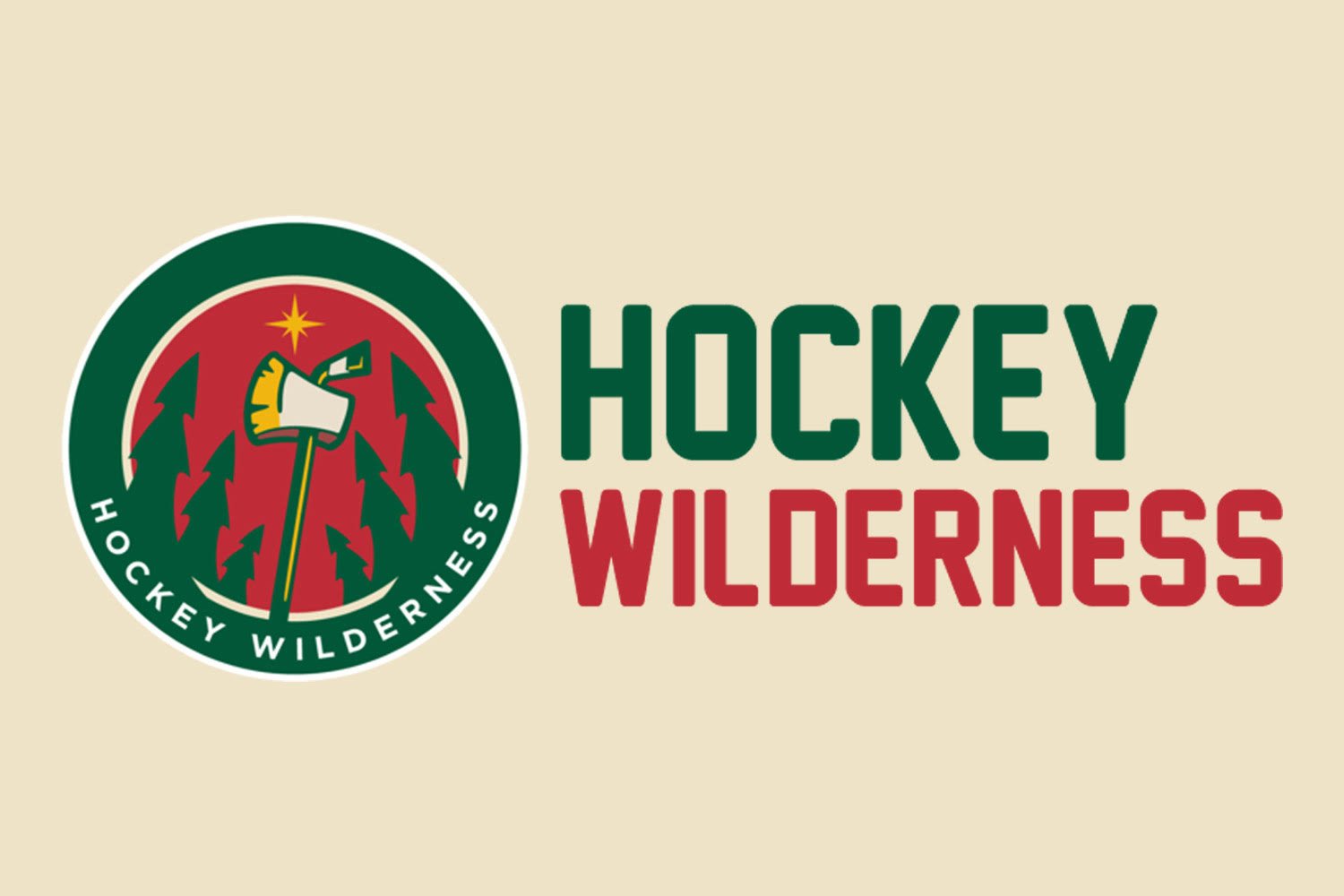 Minnesota Wild general manager Bill Guerin is heading into one of the busiest summers in recent memory for an NHL front office. It's not often that your top three forward talents new need contracts, all while a new expansion team is coming into the league and they are going to snatch up one of your players
The intense planning has been slightly lightened after signing center Joel Eriksson Ek to an 8-year, $42-million deal on Friday. It was certainly the easiest contract of the three restricted free agents — offensive dynamos Kevin Fiala and Kirill Kaprizov being the others — but was still an important chore to cross off the offseason to-do list.
In his first availability since signing his elite defensive 24-year-old center, Guerin made it clear that he's in constant discussions with their respective agents, and specifically Kaprizov's.
"It has not gone cold contrary to what some people have reported," Guerin said. "We've got an open dialogue going. There's nothing new to report, but it's not like things have stopped. We have plans to really get going."
This year's Calder Trophy winner was in Moscow for a friend's wedding, and with the team that holds his KHL rights being based in that very city, rumors started to swirl about a potential "one and done" NHL career for Kaprizov, also having his contract discussions "go cold."
While some fans that are aware of past nasty negotiations for star RFAs such as William Nylander waiting until the December deadline to re-sign with the Toronto Maple Leafs, or other wingers such as MIkko Rantanen and Kyle Connor signing their new contracts in the middle of training camp, there is still loads of time before we can spend our days twiddling our thumbs and pacing back and forth until we get that Twitter notification.
"It's just an ongoing process," Guerin said. "Sometimes, it takes three days. Sometimes, it takes three months. There's nothing wrong with that. It's just part of the process. I'm confident we'll get a deal done at some point."
Guerin's negotiations with Eriksson Ek just took three days. And while it might be the player just wanting security and both parties simply agreeing on a solid contract, getting an earlier summer, but sometimes it just happens like that — as the Wild GM said.
For Kaprizov and Fiala, it wouldn't surprise anyone if the negotiations open up after the July 21 expansion draft and after the short and long-term cap structure is more clear once the Kraken take their desired player from Minnesota. Depending on conversations with Ryan Suter or Zach Parise about waiving their no-move clauses and opening up more protection spots, the Wild might just lose Matt Dumba (who holds a $6-million cap hit for the next two years), or it could be a player like Carson Soucy ($2.75-million AAV) or Jordan Greenway ($2.1-million AAV). No matter what, millions will be cleared up and available for Fiala or Kaprizov to get their desired contracts.
Whether it is a shorter term deal that keeps Kaprizov's RFA status (he is set to become a UFA after the 2023-24 season) or a substantial contract that buys some of his free agency with a larger cap hit, Kaprizov will be remaining in Minnesota for the time being and multiple seasons to come. And, as Michael Russo has previously reported, all it might take for him to commit to a longer contract is a significant upgrade at the center position. It can be a win-win for both filling a positional blackhole and getting to keep the first True Star Player in franchise history.
So many balls are in the air and all we hope is that Guerin is a good juggler.