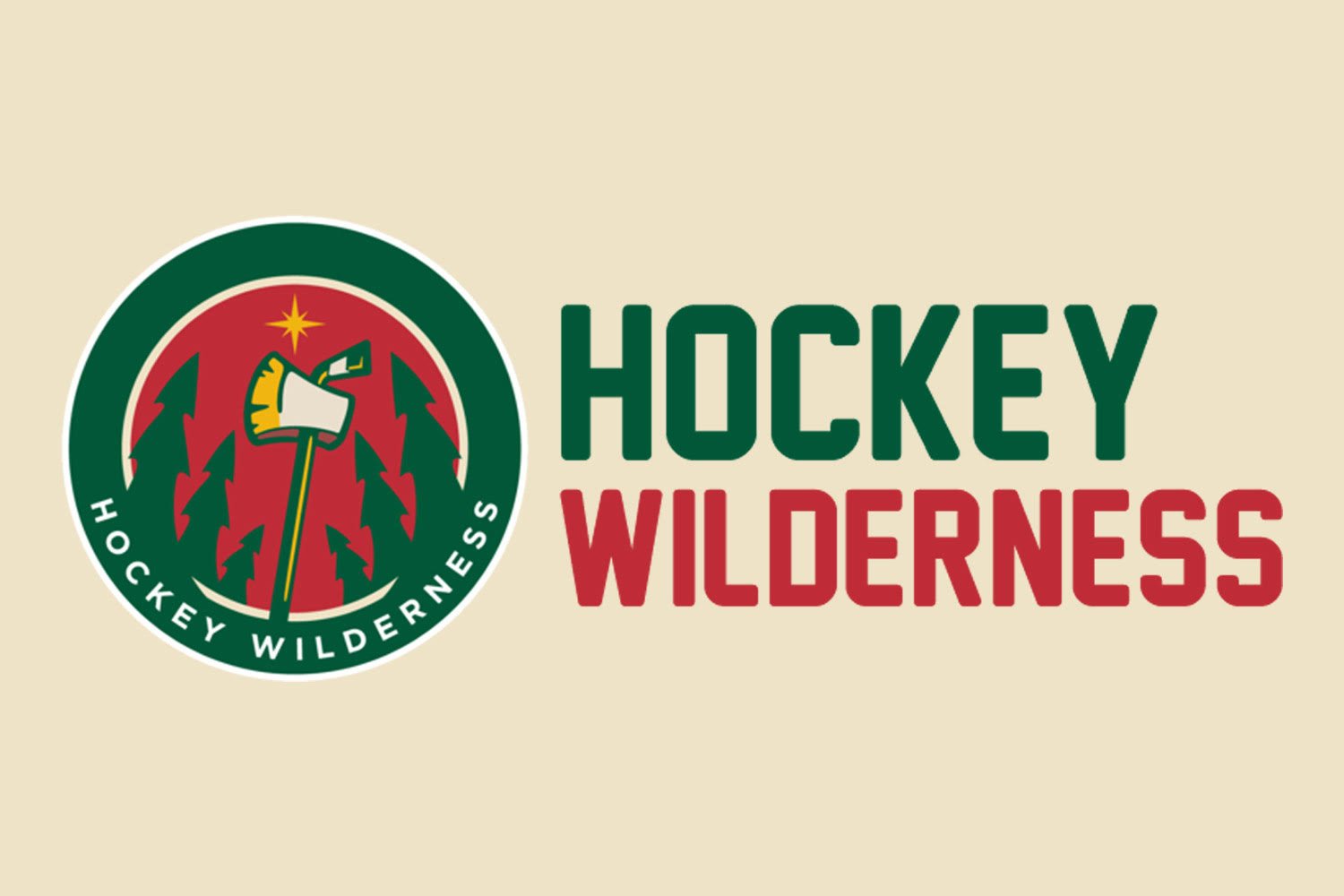 We thought it was going to be a normal game on Wednesday night against the Colorado Avalanche, but head coach Dean Evason decided to throw a wrench into those plans. Now, we have to swim through the muck that he caused by healthy-scratching Minnesota Wild defenseman Calen Addison and opting for Alex Goligoski instead.
Evason defended his choice before the game by repeating some of the same issues that he had with Addison's play when he did the same thing in December.
"He knows that there's some things he has to correct in his game and we've asked him to and we haven't seen the level of improvement that we want," he said. "This league is too hard to just be a specialist, right? You have to play in all areas and you have to play the game 5-on-5 as well."
Addison does generally get all of his production and praise from being a very good blueliner on the Wild's power play. So, considering that he has been less-than-good at 5-on-5 and lately has been fairly bad defensively overall, this move kind of makes sense. But, it is still removing an option to get goals on the board when the Wild are really struggling in that category.
The 22-year-old blueliner somewhat agreed with Evason, but still felt like he's missing out.
It is easy to see how it is frustrating. He already received the punishment of being a healthy scratch earlier in the year, but wouldn't it make more sense to work on these things around playing in a game? It's difficult to see the logic in keeping him off the ice against some dangerous players and trying to improve defensively.
Maybe he'll just stare at Jared Spurgeon enough and absorb every ounce of defensive ability he has. That's one option.