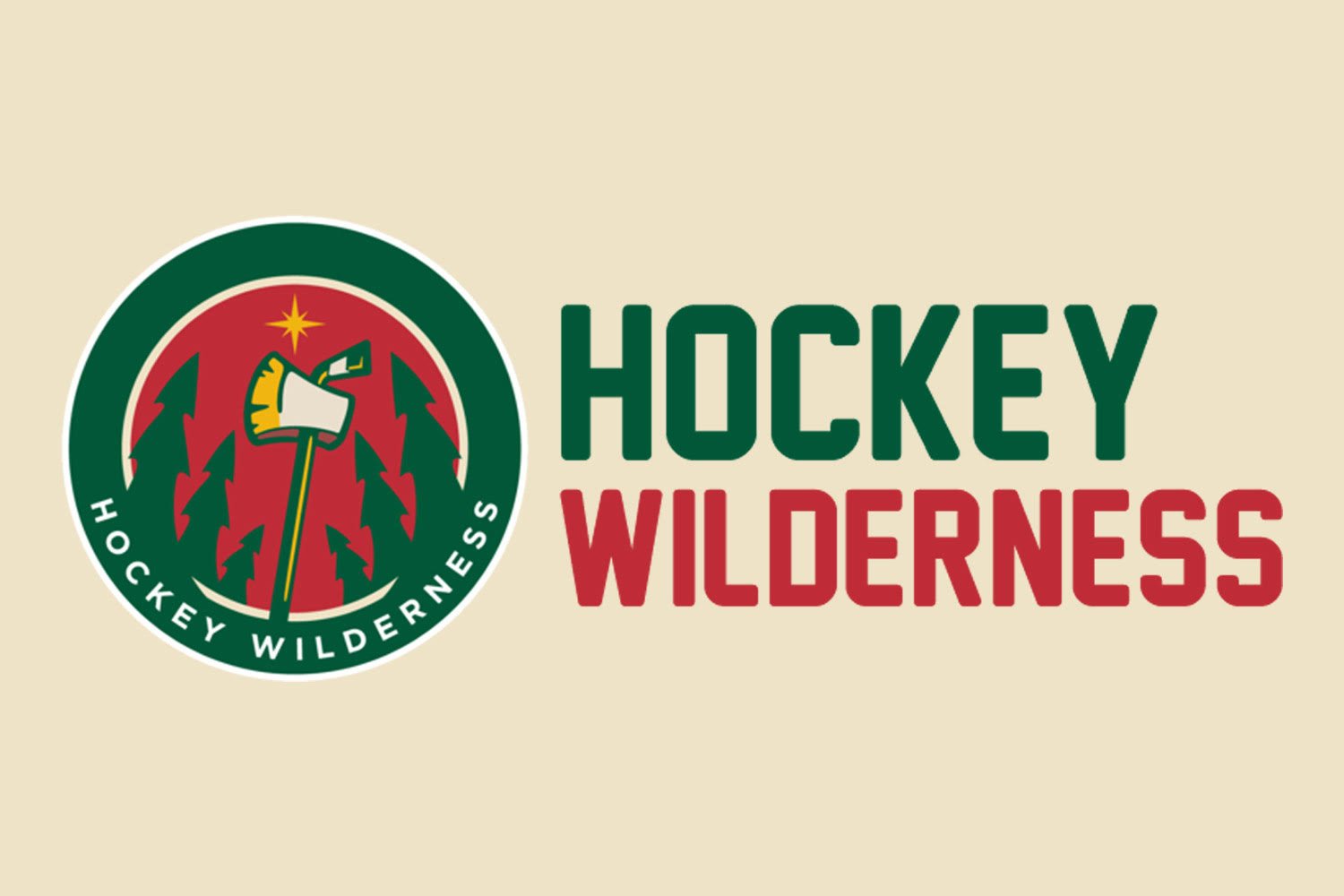 There were rumors abound surrounding the link between the Minnesota Wild and the Buffalo Sabres potentially discussing a Jack Eichel trade. One team that was perennially a playoff lock but just couldn't even win a damn round and needed someone to be a franchise center next to their star winger, and the other wanted to trade away said franchise center.
The fit kind of made sense, so it wouldn't surprise most when it was reported that the Wild were within some of the final teams in conversation with the Sabres. And even Eichel himself thought at some point this summer, that he was going to be the Wild's top center to start the season, as he speaks with Sportsnet's Elliotte Friedman just hours after he was actually traded to the Vegas Golden Knights on Thursday morning.
"The whole process was a pretty long one, so there were a lot more teams that seemed to be in the mix, maybe in the summer and maybe around the draft — so the process has been a long one," Eichel said.
"For a while I thought maybe I was going to Minnesota; and there was even a short time where I was like, 'Wow, I really think it's a possibility I'm going to go to Colorado,' and that seemed like it could have gotten done."
You and a lot of other people Jack.
Like previously mentioned, the fit just kind of made sense and if the GM Bill Guerin wanted to accelerate some of his "re-tooling" by trading away top prospects like Matt Boldy or Marco Rossi and some draft picks, as well as a roster player likely, then it can make sense since players like Eichel aren't readily available, like, ever. But he stuck to what he knows and banked on those prospects and his current young core, developing into a true Stanley Cup contender. Throw in the context of the star centerman being out for months after recovering from a potential neck surgery and the five years remaining on his deal that holds a $10-million cap hit, then there are certainly options to weigh up and around.
Well, we might never know if Eichel would enjoy being in Minnesota or was looking forward to potentially joining this team, but at least it was a thought.