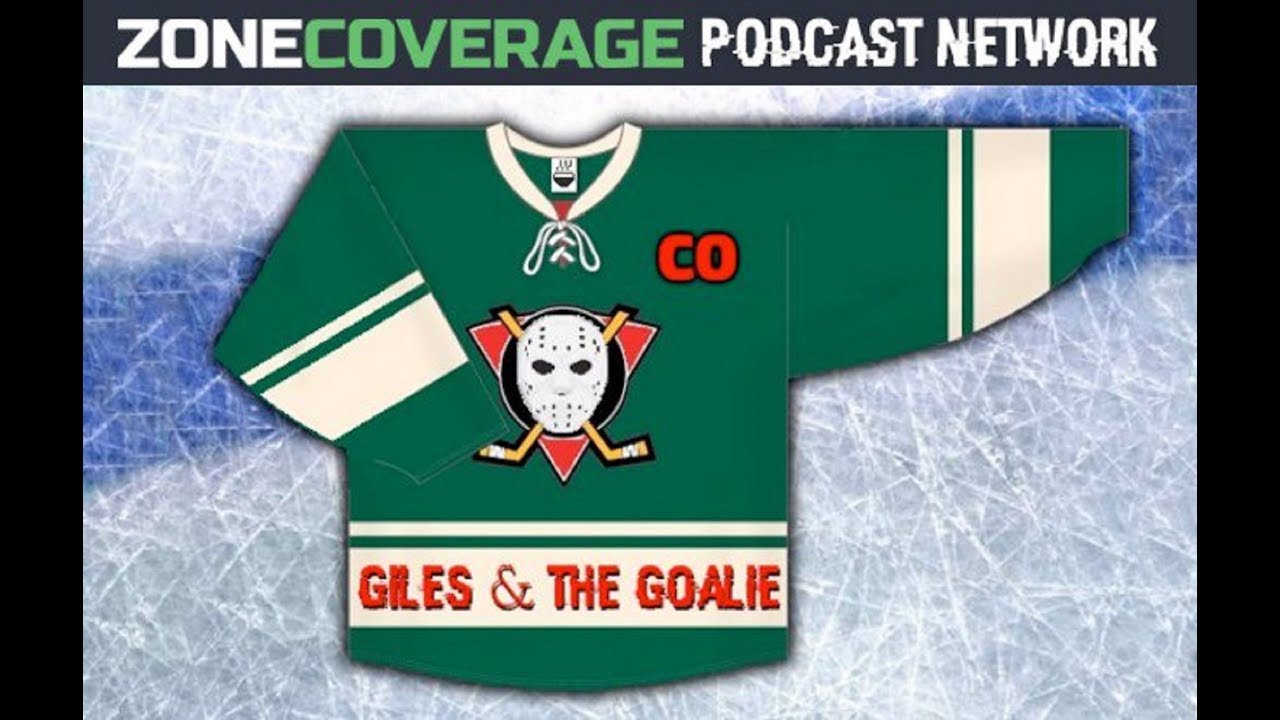 Join the Giles and the Goalie podcast this Saturday - December 23 - for a special Festivus themed show. The phone lines will be opened from 10 am to 11 am for you to call in and air out your grievances on the Minnesota Wild. The number to call in is 612-623-7734.
Again, that's Saturday December 23 at 10 am. All grievances are welcomed!
(If you are unable to call in, send in your grievances to gilesandthegoalie@gmail.com and they will be read on air)
---
Never Miss an Episode of Giles & The Goalie!